Saturday saw the first ever Family Fun Day organised by the congregation in Stranraer. The morning began with a mini Holiday Bible Club for the children who came, while Ken Nelson spoke to the adults and shared what God has been teaching him through facing a life-threatening brain aneurysm.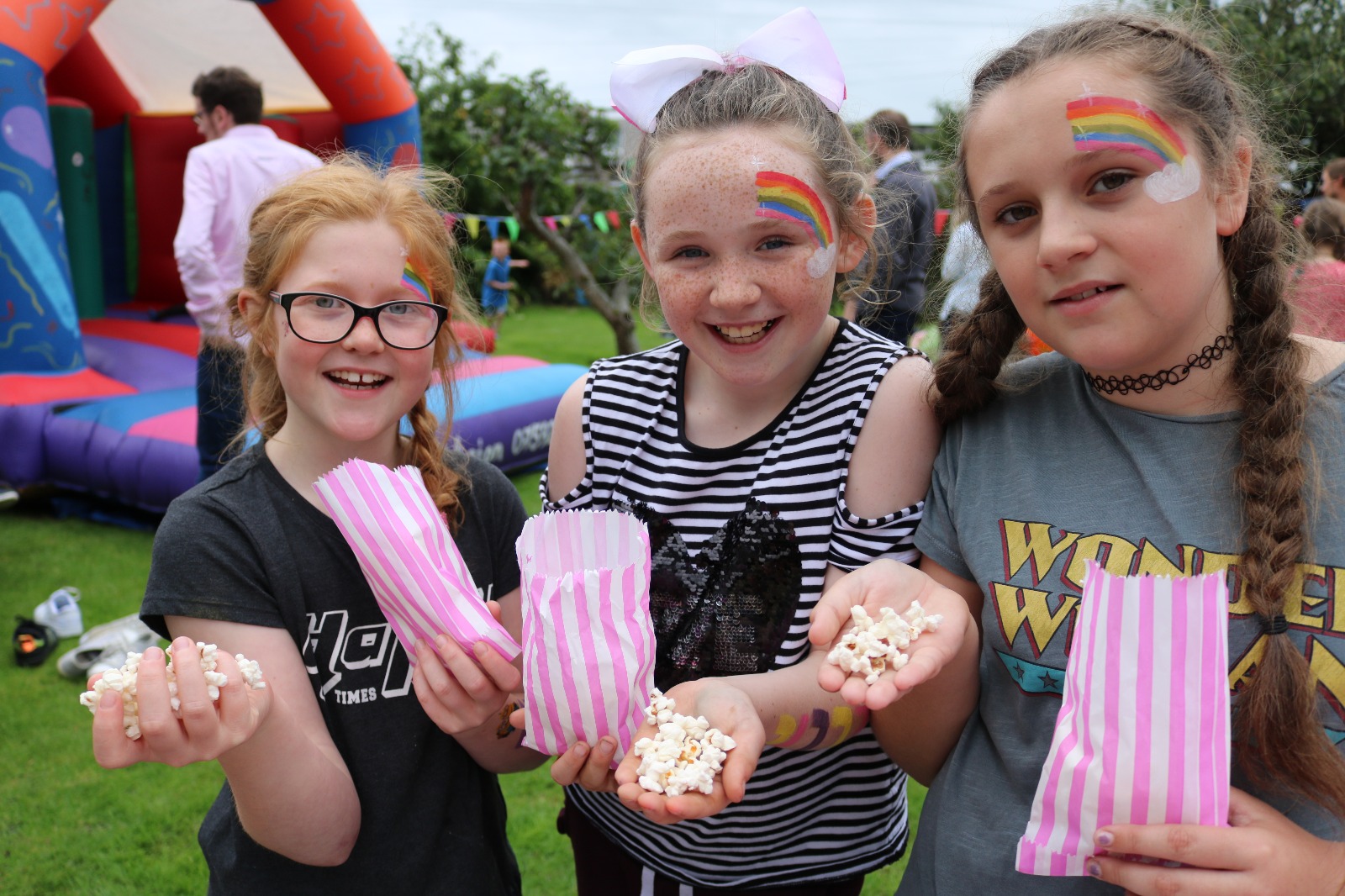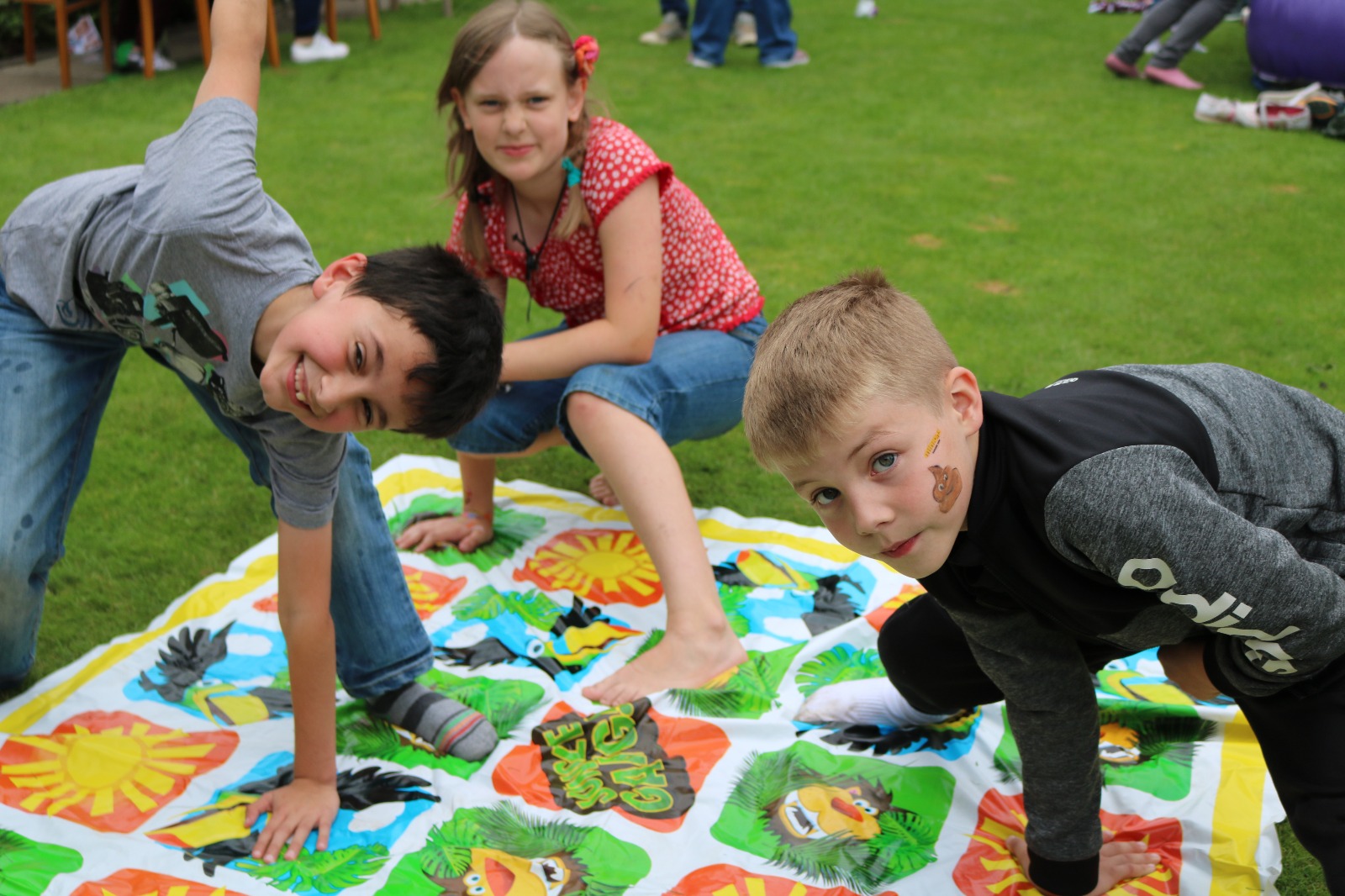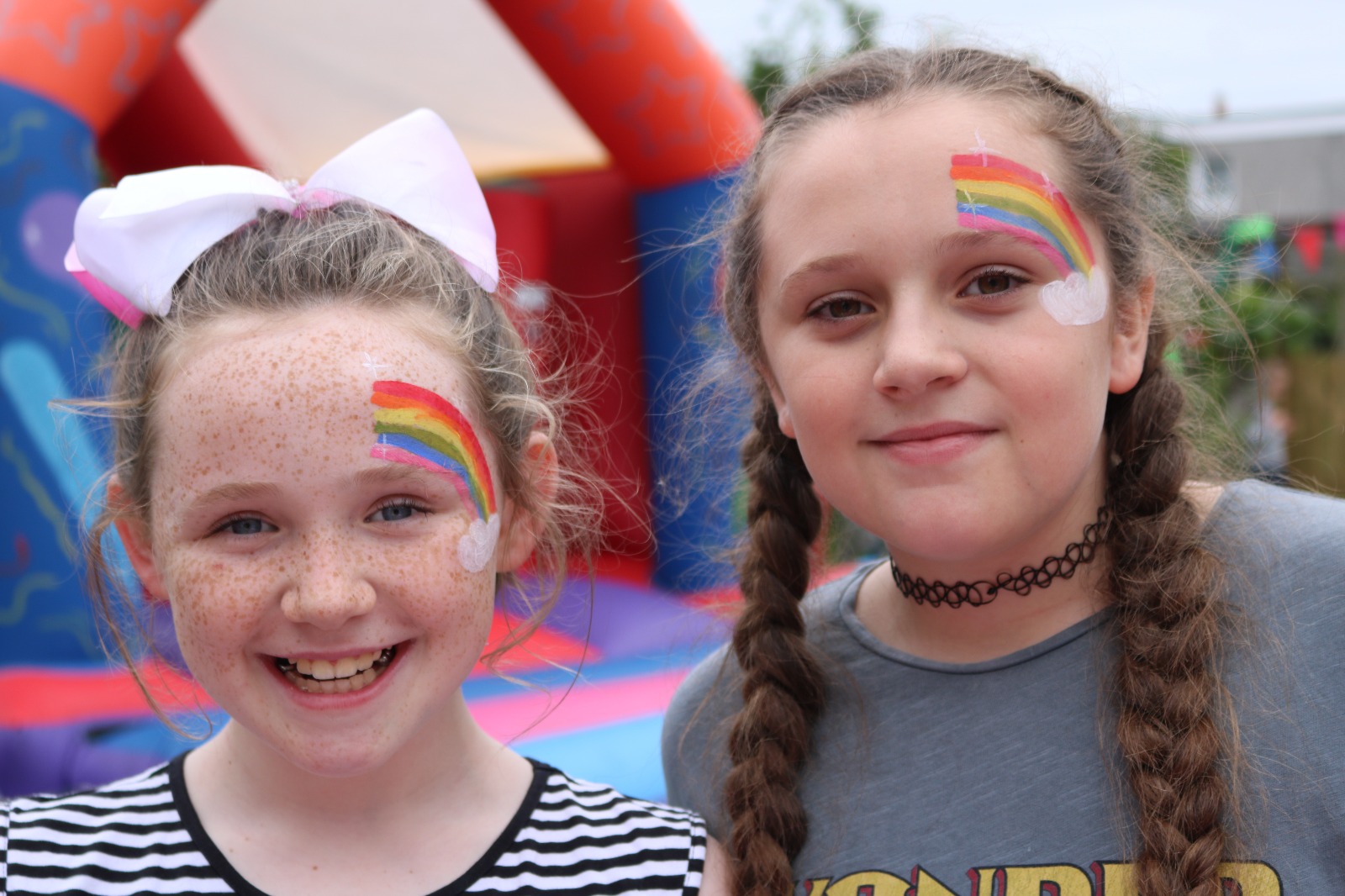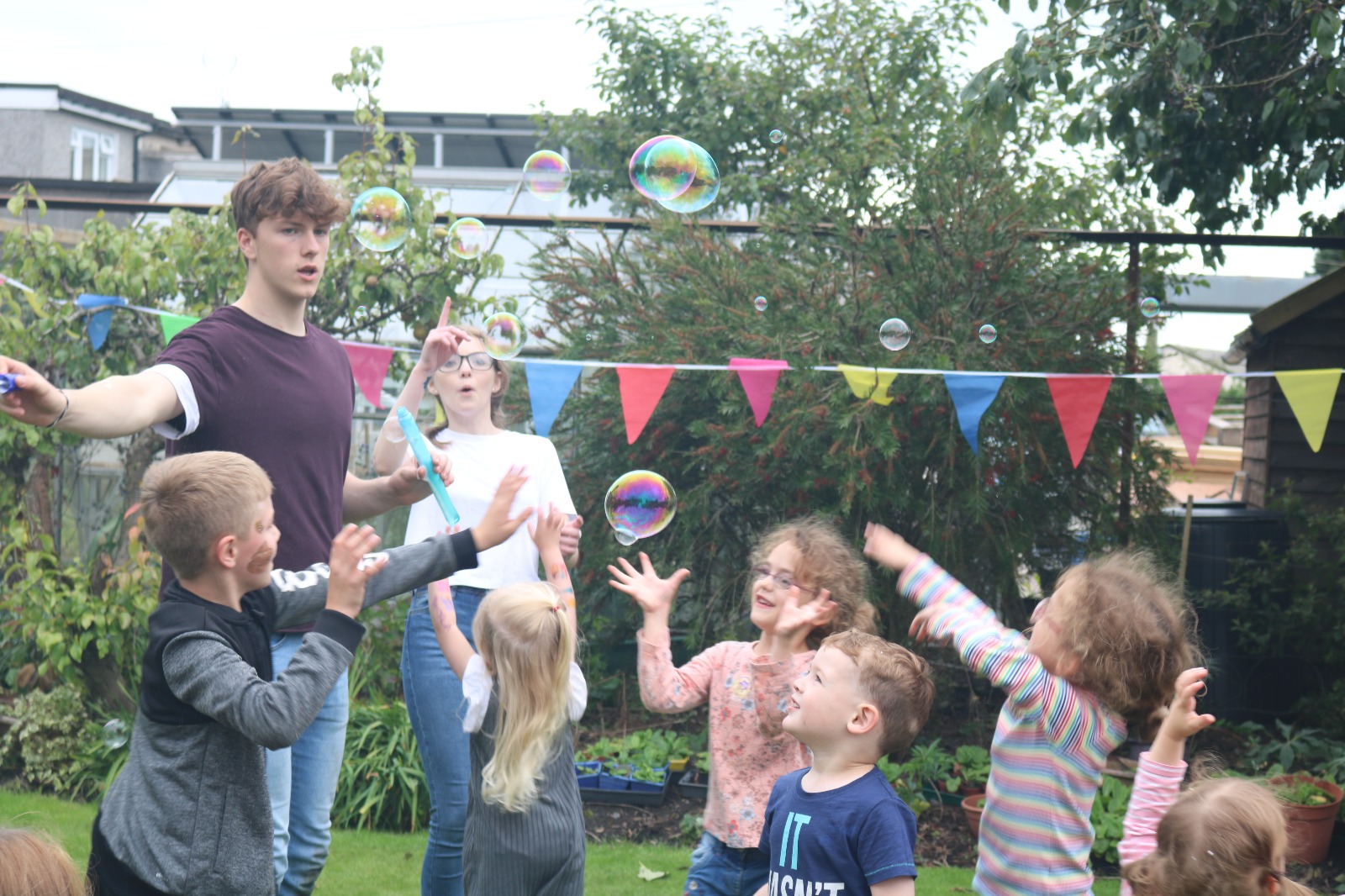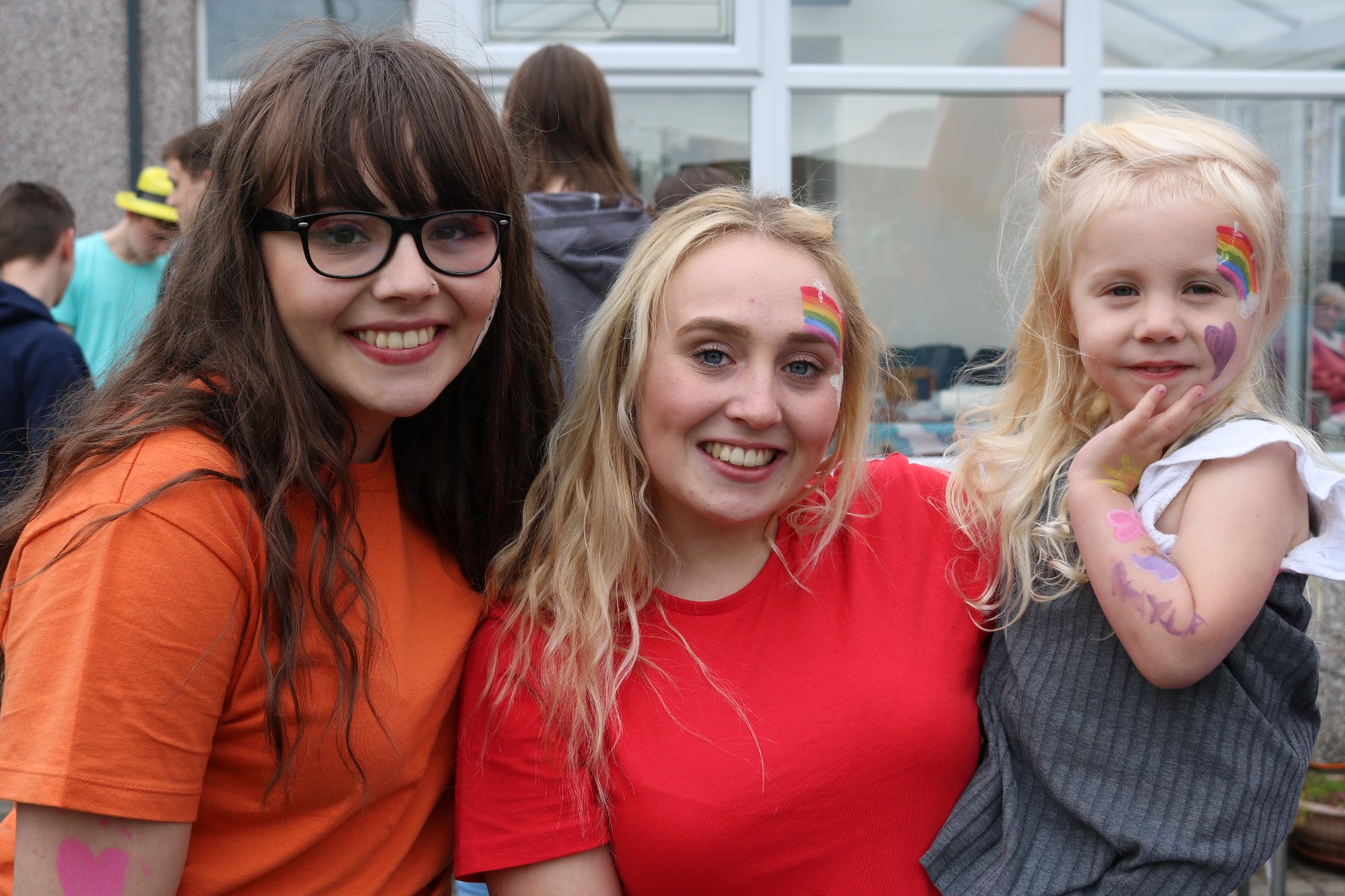 In the afternoon, the team organised a kids' fun afternoon with bouncy castle, face painting, candy floss etc. We finished up with a BBQ for everyone. We are thankful to God for dry weather after a very wet week.
It was also good to have children from Airdrie, Edinburgh, Trinity and some families from our nearest Reformed church (Ayr Free Church Continuing). It was a very encouraging day for the Stranraer congregation, and was great to see our children enjoying a day with other Christian young people.
On Sunday, the team worshipped with the congregation, enjoyed a church lunch, sang psalms in sheltered housing and generally enjoyed spending time with people in the church. Today we're going to see some Covenanter sites in Wigtown before the team depart this afternoon.